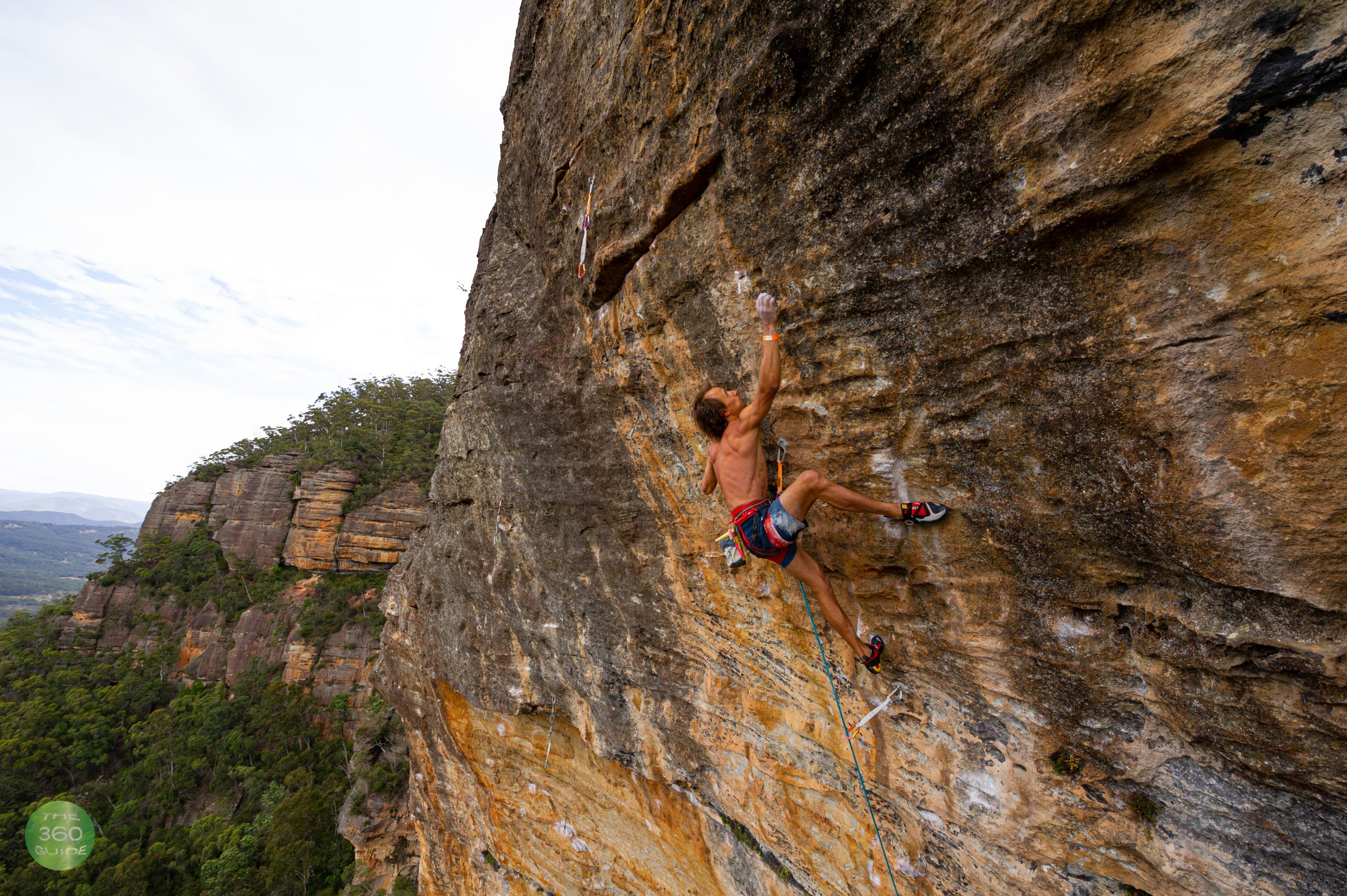 Today @sasha_gerzhasent Bandula (32/8b+). I took this photo in his second attempt. He almost sent it at the time, falling just before the chain.
I would really like to thank @sasha_gerzha and @justinbgormly for showing the spot where I was able to abseil and take this shot, this was my first time taking photographs at Elphinstone. What a unique place
Check out the virtual tour for Elphistone to see this route and much more.